ABOUT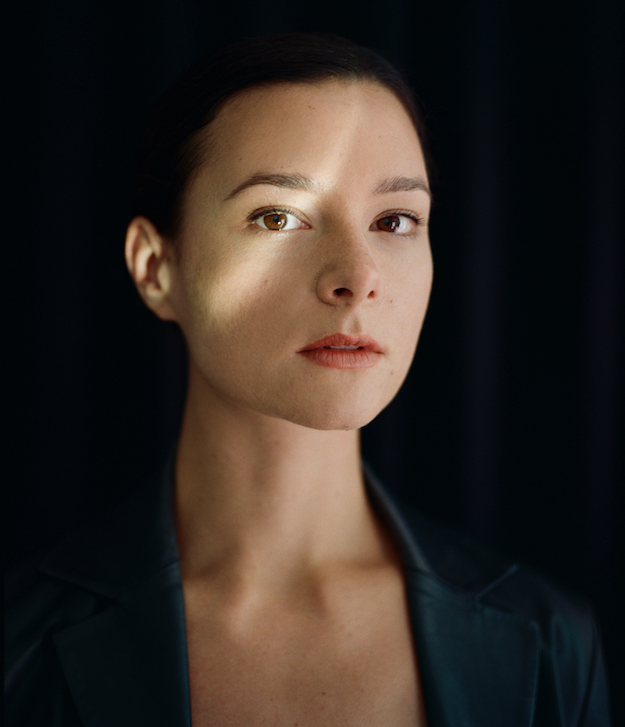 Rickie Lee Kroell is a composer and performing artist based in Munich, Germany. She received her music education at Berklee College of Music (BA '14, Classical Composition) and University of Southern California (MA '17, Screen Scoring) and continued to work as a freelance composer as well as an assistant to film and television composers in Los Angeles.

Award nominations include "Best Song in a Documentary" next to Patti Smith, Diane Warren and Quincy Jones at the 2018's HMMAs in Los Angeles for "Song for the Untitled" for the documentary "Yo Galgo" (dir. Yeray Lopez Portillo, in co-production with composer Arturo Cardelús). Her score for Ernesto Sandoval's short "The Devil's Son" was nominated in the category "Best Music for Short Film" at the German Film Music Awards 2019.

Rickie Lee is represented by MX IN - Agentur für Filmmusik.